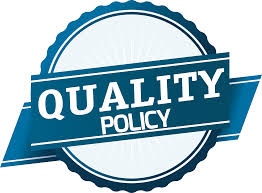 At CIBANOVA, We believe in customer satisfaction, in terms of quality affordability and after sales services, is the first and top most responsibility.
We are committed to constantly improving quality standards of product & valuable services by constantly upgrading & implementing advance technology & standards with imparting training to effective adaption.
Our individual belief is that each person is responsible for the quality of their work and shall always endeavour to achieve excellence in the same.